CONSTRUCTION ACCOUNTING SOFTWARE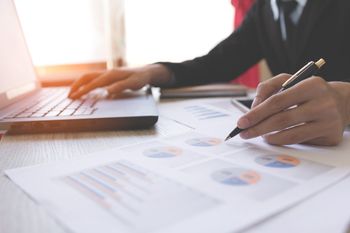 Construction Accounting Software


For the Buffalo & Rochester, NY Area
Are you considering changing accounting software? Henley Executives has an extensive working knowledge of the construction industry's most popular programs, including ComputerEase and of course QuickBooks. Even if you're not changing your accounting software but just need the current system better organized, Henley Executives has the experience to get your system running optimally.
Construction accounting software will only work for you if you have trained professionals who know how to use that software. Otherwise you will only be creating more work for yourself. That is why Henley Executives is knowledgeable on all new software so we can better assist our customers.
Do you need help converting over to another Accounting System?
From a manual system (spreadsheets, ledger, etc) to Quickbooks or other platform?
QuickBooks to Computer-Ease conversion?
Computer-Ease to Quickbooks conversion?
Converting from another Accounting system – give us a call!
We Specialize in Software Conversions
Call Today for Construction Accounting Software
Henley Executives is proud to say that we have helped countless companies in our area implement the best construction software for their accounting needs. Get in touch with Henley Executives today and we will make sure that you are getting the most out of your construction accounting software. We serve Buffalo, Rochester, Niagara Falls, and the surrounding areas.